Victor-Bryan Nwala, A medical doctor, has taken to Facebook to insist that people who use saliva as lubrication during sexual activity like penetrating sex may be in danger.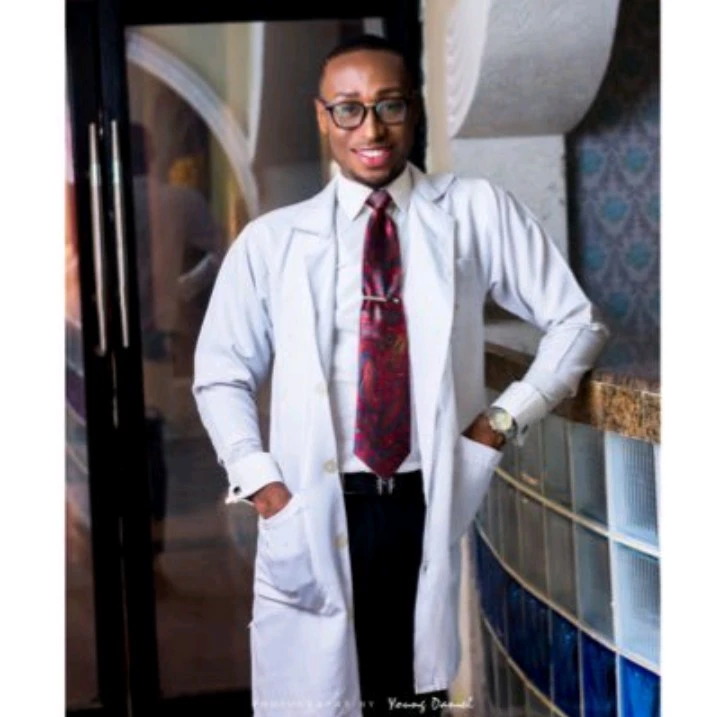 In the now viral post, Nwala, a Nigerian doctor says, "The bacteria in saliva are very different than the bacteria in your vagina," Saliva also contains digestive enzymes that break down food. When you introduce these bacteria and enzymes into your vagina.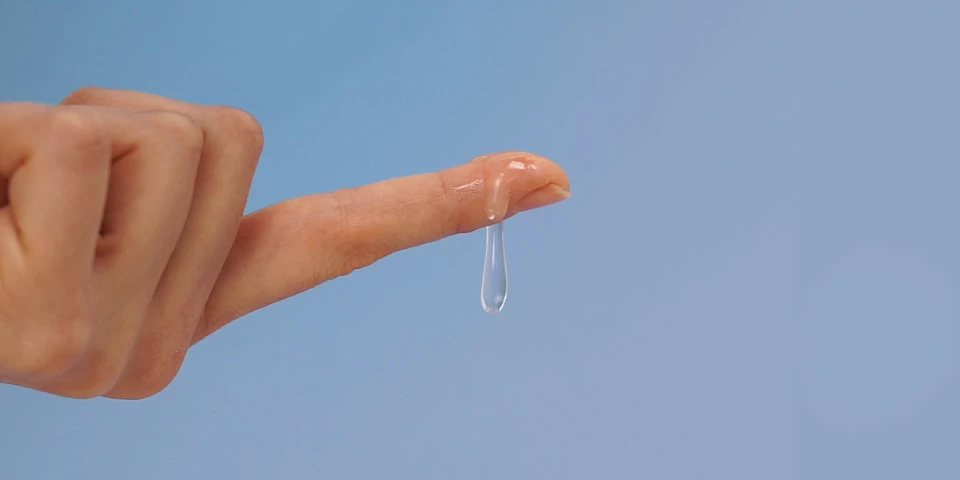 The result can upset your vaginal microbiome and leave you susceptible to developing a yeast infection or bacterial vaginosis.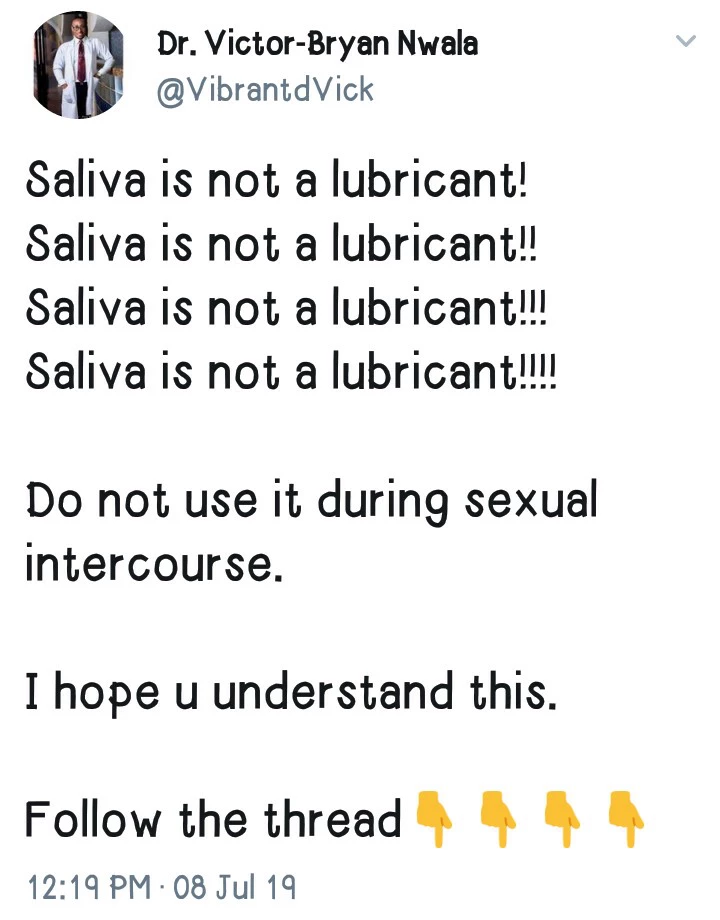 "Any STI in the throat or mouth can be transmitted to the genitals through saliva," In other words, if your partner has an active herpes lesion for example, using their spit to make things slick could leave you with genital herpes.